---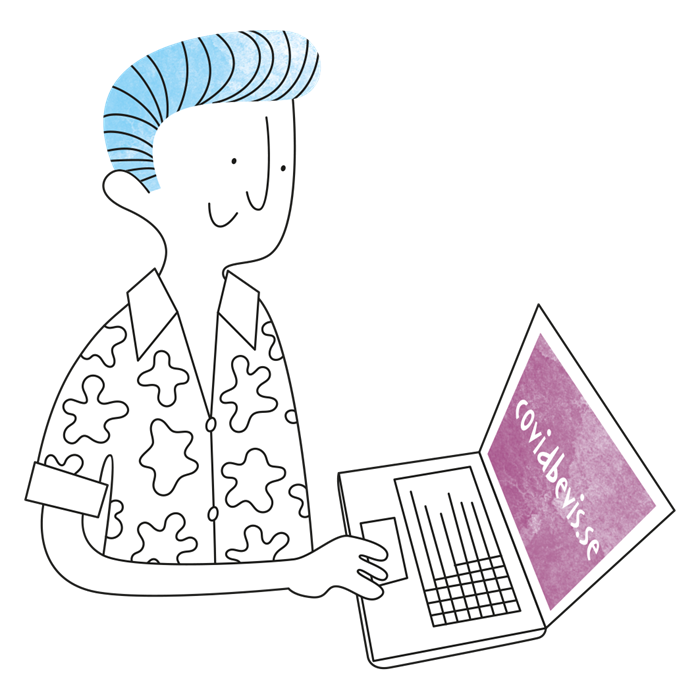 COVID Certificate: For travelling
A COVID certificate shows that you have received an approved COVID-19 vaccine, tested negative for the COVID-19 virus, or recovered from a COVID-19 infection.
---
Click on the gear icon to select your language
This information has been produced with financial support of the European Union. Its contents are the responsibility of the Swedish eHealth Agency and do not necessarily reflect the views of the European Union.